Panel 8: Indigenous Rights and Heritage Laws
The United Nations Declaration on the Rights of Indigenous Peoples was ratified in 2007. It was a product of a long and slow process that started in 1982 with the establishment of the UN Working Group on Indigenous Populations. A draft declaration was submitted in 1994, which became the basis for several state parties establishing statutes on the rights of Indigenous populations. In the Asia Pacific, countries that have a long history of colonialism adopted measures to provide some form of redress to the injustices received by Indigenous groups. These statutes were based on the 1994 draft declaration, which predated the UN Declaration on the Rights of Indigenous Peoples as well as local regulations. In this panel, we discuss various issues that Indigenous groups have experienced since the ratification of Indigenous Peoples rights laws in different countries. We provide examples from Australia, New Zealand, Philippines, Taiwan, and Cambodia. The panel discusses how these laws have empowered Indigenous groups and how the lessons from the last 20 years could help strengthen these statutes.
Panelists: Teddy Baguilat (Indigenous Conserved Communities Areas); Awi Mona (National Taiwan University); Claire Charter (University of Auckland)
Moderator: Marcelle Burns (University of New England)
Panelists and Moderators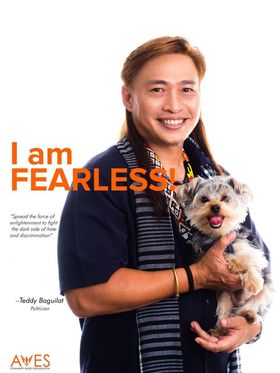 Teodoro "Teddy" B. Baguilat, Jr. is a journalist, development worker and politician. He served as mayor, provincial governor and congressman of Ifugao. He was president of the Save the Ifugao Terraces Movement (SITMo) during which a number of relevant programs and projects on indigenous knowledge management and eco-tourism were succesfully implemented. He is the Interim Executive Director of ASEAN Parliamentarians for Human Rights, Vice President and Chair of Organizing and Membership Commission of the Liberal Party, and President of Global Indigenous and Local Communities and Conserved Areas (ICCA), a confederation of indigenous groups all over the world.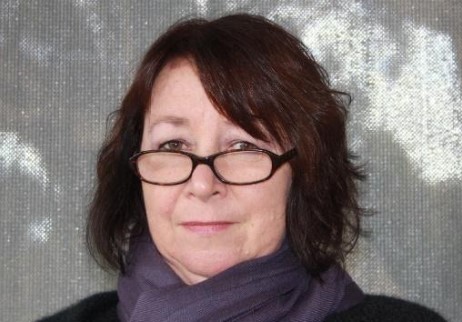 Marcelle Burns is a Gomeroi-Kamilaroi first nations' woman and lecturer at the School of Law, University of New England (UNE). She has over twenty years' experience in the field of Indigenous peoples and law, working as both as a lawyer and academic. Her main research interests include the recognition of First Nations in international and domestic laws, and the inclusion of Indigenous knowledge and cultural competency in legal education. From 2015-2018 she was the Project Leader for the Indigenous Cultural Competency for Legal Academics Program, funded by the Australian Government Department of Education of Training. Marcelle's contributions to Indigenous legal education, research and legal practice were recognised by her being awarded Southern Cross University's School of Law and Justice Alumnus of the Year in 2017. Her work on Indigenous cultural competency in law curricula was also acknowledged by the Faculty of Science, Agriculture, Business and Law Award for Excellence in Teaching and Learning Research in 2018.