Panel 6: Pacific Histories
The histories and identities of Pacific Islanders have been drastically supplanted by Euro-centric narratives because of centuries of colonization. Archaeological work and community stories are helping to rethink these narratives through Pacific historiography. Using examples from the Solomon Islands, Easter Island, and Pohnpei, the panel discusses how community stories are helping to regain what was lost because of colonial imposition.
Panelists: Tarcisius Kabutaulaka (University of Hawaii-Manoa), John Peterson (University of San Carlos, Cebu, Philippines); Britton Shepardson (Terevaka Archaeological Outreach 501(c)(3)); Beno Atan (Metropolitan Touring Ecuador)
Moderator: Jason Throop (UCLA)
REGISTER FOR ZOOM LINK:
https://ucla.zoom.us/webinar/register/WN_odTEh4NKQVGKcwH53Mlwdg
Panelists and Moderators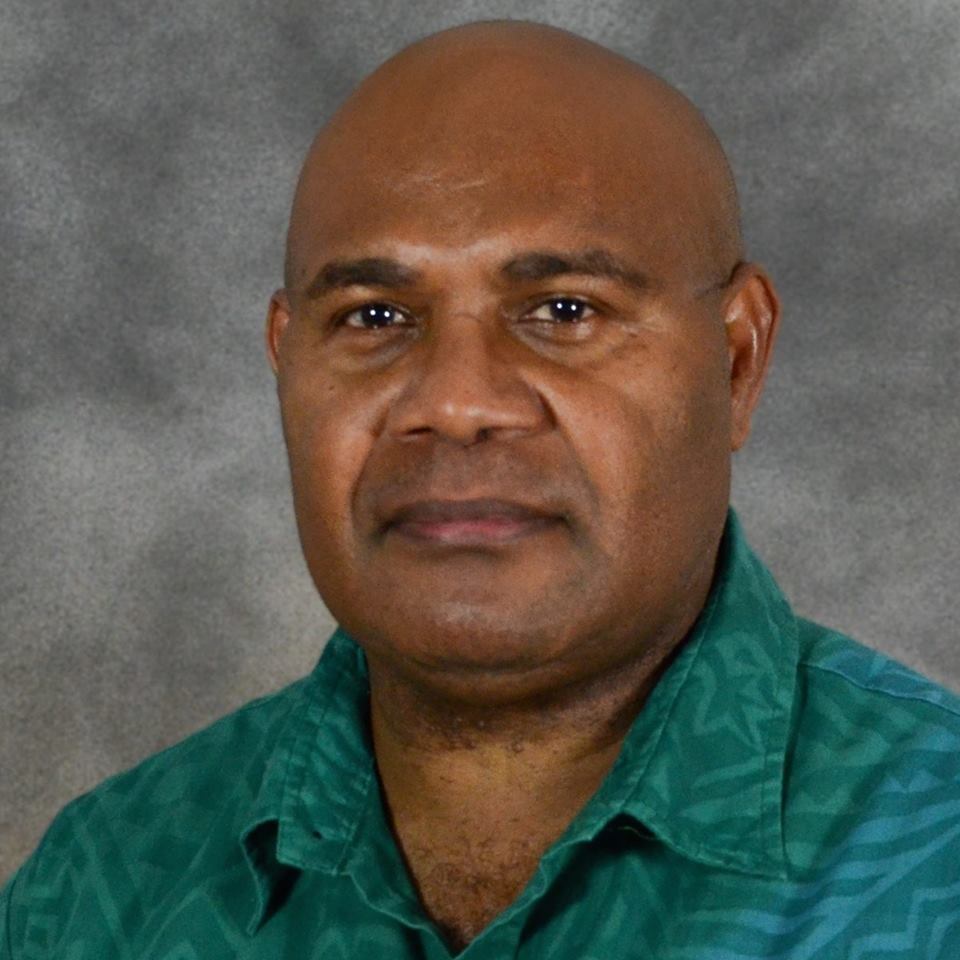 Dr. Tarcisius Kabutaulaka is an Associate Professor and Chair/Director of the Department of Pacific Islands Studies (DPIS) at the University of Hawai'i at Mānoa (UHM). Kabutaulaka is a political scientist with research interests on geopolitics, international interventions, regionalism, governance, natural resources and economic development and political developments in Oceania. He has published extensively on China in the Pacific Islands, the Solomon Islands civil unrest and the Australian-led regional intervention, the forestry industry in Solomon Islands, and on governance issues in the Pacific Islands. He is the co-editor (with Greg Fry) of Intervention and State-building in the Pacific: the Legitimacy of 'Cooperative Intervention'(Manchester University Press, 2008). Kabutaulaka is the editor of the Pacific Islands Monograph Series (PIMS) and a member of the editorial board of The Contemporary Pacific. He has a PhD from the Australian National University and undergraduate and MA degrees from the University of the South Pacific (USP). He joined UHM in 2009. Prior to that, he was a research fellow at the East-West Center's Pacific Islands Development Program and previously taught at USP. Kabutaulaka is from Solomon Islands.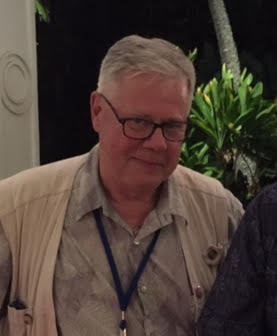 Dr. John A. Peterson is an anthropological archaeologist specializing in historical ecology and landscape studies. He has worked in the American Southwest, Texas, northern Mexico, China, Congo-Brazzaville, Ecuador, and, currently, in the Philippines. Peterson has worked with environmental justice projects in the US borderlands of the Lower Rio Grande Valley of El Paso, on archaeological surveys for tribal groups, and community archaeology projects including the restoration of the historical Socorro Mission in Socorro, Texas, where he organized funding and collaboration with at-risk students of the Texas criminal justice system, the Meadows Foundation, and Cornerstones, Inc. a non-profit organization engaged in adobe restoration. In the Philippines he has conducted community archaeology programs through the University of San Carlos Department of Anthropology, Sociology and History community mapping and heritage preservation program, and has worked extensively on heritage programs with the Freely Associated States of Micronesia in Pohnpei, Yap, the Marianas and also in Guam. He has served on the State of Texas State Board of Review, the State of Hawai'i Historic Preservation Board, the Guam Historical Preservation Board, and landmark commissions in San Elizario, El Paso, and Socorro, Texas. Peterson is currently President of the International Committee for Archaeological Heritage Management, a scientific committee of ICOMOS in support of the World Heritage program. He is a visiting professor at the University of San Carlos and an affiliate faculty with the Department of Anthropology, University of Hawai'i.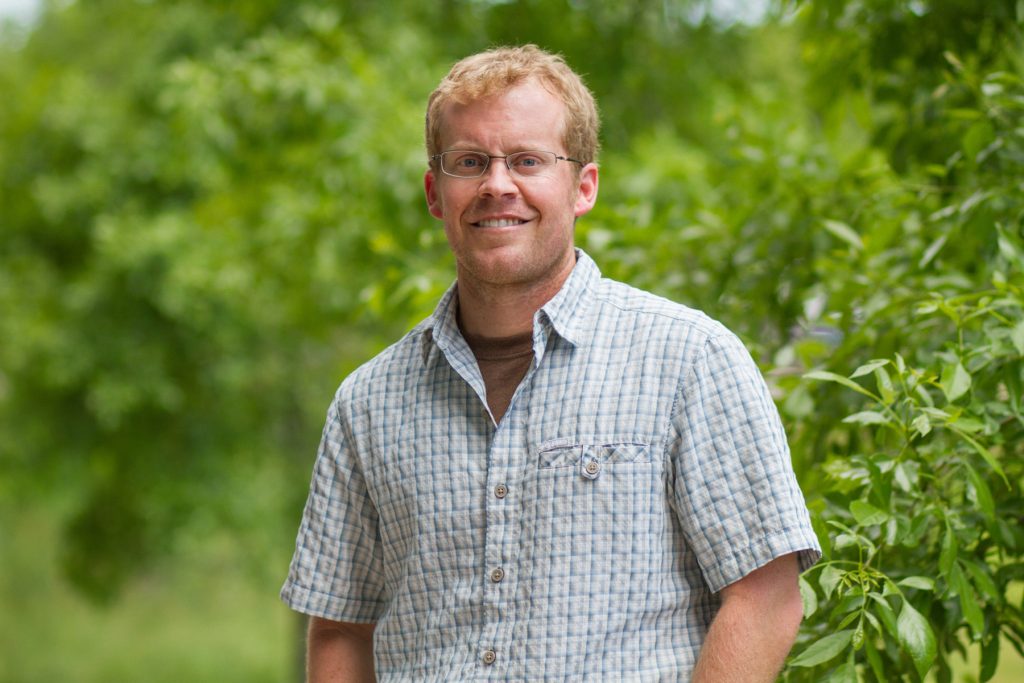 Dr. Britton Shepardson is a Senior Lecturer at Northern Arizona University and a Pacific Island archaeologist with 20+ years of experience researching sustainability in human-environment interactions on Easter Island. He is the Founder and Director of Terevaka Archaeological Outreach (TAO) a 501(c)(3) non-profit organization dedicated to collaborative and educational work with the island's youth. After 17 years, more than 200 island students have graduated from TAO, taking on numerous research/conservation projects and co-authoring 15 manuscripts published in academic journals. Shepardson is currently contracted by the National Council of Monuments of Chile to develop the island's first comprehensive monitoring/intervention plan for archaeological heritage within the island's National Park zone. The project represents a collaborative effort between the National Council of Monuments, the island's Council of Elders, the Technical Secretary of Easter Island Heritage, the Padre Sebastián Englert Anthropological Museum, and Ma'u Henua (the indigenous body of park administrators).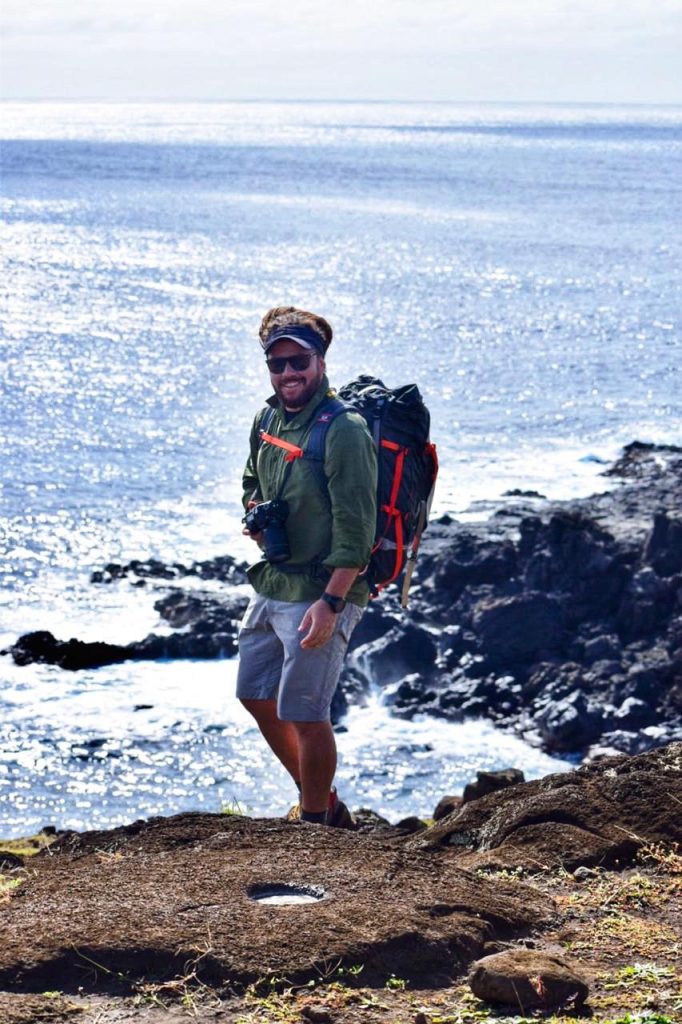 Beno Atan was born and raised on Easter Island (Chile), the most remote island in the Pacific Ocean. Beno got a degree in Computer Science and tried to work in that job but was always drawn to the outdoors. Several years ago he got hooked into working as a tour guide at an ultra-luxury hotel chain on Easter Island. There he learned how to create experiences for travelers by not only teaching them about the sites but also actively getting them out into the wilderness (trekking, diving, mountain biking). He became so good that he was put into an administrative position as exploration manager. Though it was a promotion, it pulled him away from being outdoors, so he left the position and left the island in order to continue to grow professionally.
After working as the Director of Expedition Development, Metropolitan Touring asked him to lead the whole area, and today he is Regional Director of Research & Development, based in Quito, Ecuador. He still travels all around Central and South America looking for opportunities to build exploration lodges and develop expedition cruises. In addition, he has developed software to analyze locations based on the terrain, cultural diversity, and other factors to advise the company on whether a tour is viable. He is most passionate about the work that he does because it promotes environmental conservation and cultural awareness (he was involved in developing the experience of Mashpi Lodge that serves to conserve land around it.) He has also gained a huge appreciation for how experiences in nature entice an emotional and life changing response from his travelers.
Beno admits that the hardest part of his life is being on the road all the time and being away from home. He returns to Easter Island for big holidays and special occasions. He knows he will go home one day, but he knows this work opportunity only comes around once in a lifetime.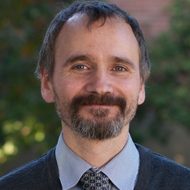 Jason Throop is Professor and Chair at the Department of Anthropology, University of California, Los Angeles where he specializes in the fields of medical and psychological anthropology. Dr. Throop has conducted extensive ethnographic research on human subjectivity, empathy, morality, and suffering in cultural context. Spending more than 19 months engaged in ethnographic research on the cultural and moral configuration of experiences of pain and suffering in Yap (Waqab), an island located in the Western Pacific Ocean, Dr. Throop has sought to explore how Yapese orientations to suffering can inform a number of ongoing debates in philosophy and social theory broadly defined. He is the author of the book Suffering and Sentiment: Exploring the Vicissitudes of Experience and Pain in Yap (2010, University of California Press), and co-editor of Toward an Anthropology of the Will (2010, Stanford University Press) and The Anthropology of Empathy: Experiencing the Lives of Others in Pacific Societies (2011, Berghahn Press).