Panel 10: Tying Ends Together: Translating Engagement and Empowerment
Various examples of community engagement from multiple regions in the Asia Pacific were discussed in this webinar series. Collaboration between researchers and community members highlighted the empowering nature of such partnership. This panel will discuss the lessons learned from these examples and propose means to translate the outcomes of community involvement in research/development projects into concrete programs that will further enable Indigenous/local communities to take control of their heritage and intellectual properties. In addition, the panel will discuss how these collaborations can influence curricular development, policy changes, and institutionalizing of community involvement. Panelists provide examples from their respective works in Southeast Asia, Taiwan, Australia, and New Zealand.
Panelists: Georgina Lloyd (UNEP); Marcelle Burns (University of New England); Neyooxet Greymorning (University of Montana)
Moderator: Dada Docot (Purdue University)
REGISTER FOR ZOOM LINK:
https://ucla.zoom.us/webinar/register/WN_wdt7EyJCRiCUB2nVUPSWKA
Panelists and Moderators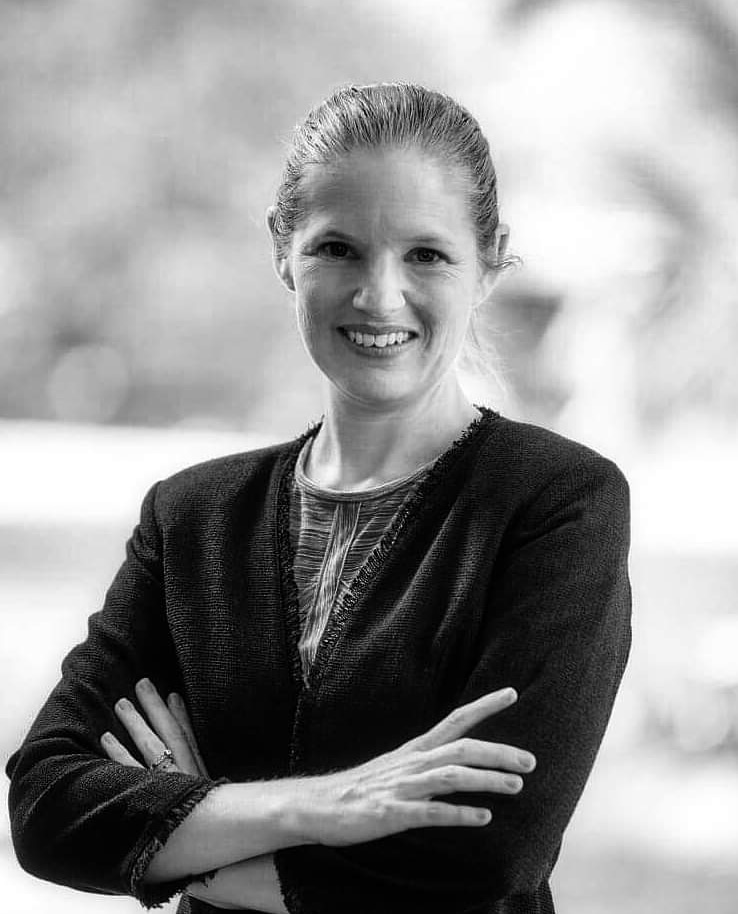 Dr. Georgina Lloyd Rivera is the Regional Coordinator (Asia and the Pacific) of Environmental Law and Governance for the United Nations Environment Programme (UNEP). Georgina's works cover the areas of environmental rights, environmental crime, technical assistance in environmental law and capacity building at the national and regional level. She joined the UNEP Regional Office after spending 12 years based in Siem Reap, Cambodia. During her time in Southeast Asia she has conducted research on environmental law and policy, heritage law, heritage and tourism management, and the development of good environmental governance. Georgina has been involved in capacity building for environmental law within Southeast Asia and has provided advice to government and non-government stakeholders on environmental law and policy issues.
Georgina has conducted both doctoral and postdoctoral research on heritage law and policy at Angkor World Heritage Site. During this time she has been the recipient of an Endeavour doctoral research fellowship and UNESCO research fellowship. Her doctoral research examined legal and policy approaches for the safeguarding of intangible cultural heritage across Asia and particularly in Cambodia. During her postdoctoral fellowship she collaborated with the management authority for the Angkor World Heritage Site, the APSARA Authority, to develop safeguarding policies. In recent years Georgina has been the Director of the SFS Center for Conservation and Development Studies in Cambodia where her work focused on community based natural resource management, protected areas management, climate change, traditional practice and environmental governance. Georgina holds a PhD in Law, Master in Environmental Law and Bachelor in Environmental Science (Hons 1) from the University of Sydney. She can be contacted at georgina.lloyd@un.org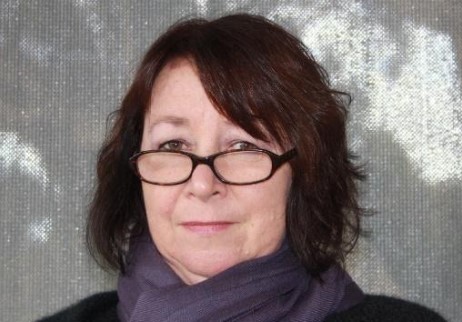 Marcelle Burns is a Gomeroi-Kamilaroi first nations' woman and lecturer at the School of Law, University of New England (UNE). She has over twenty years' experience in the field of Indigenous peoples and law, working as both as a lawyer and academic. Her main research interests include the recognition of First Nations in international and domestic laws, and the inclusion of Indigenous knowledges and cultural competency in legal education. From 2015-2018 she was the Project Leader for the Indigenous Cultural Competency for Legal Academics Program, funded by the Australian Government Department of Education of Training. Marcelle's contributions to Indigenous legal education, research and legal practice were recognised by her being awarded Southern Cross University's School of Law and Justice Alumnus of the Year in 2017. Her work on Indigenous cultural competency in law curricula was also acknowledged by the Faculty of Science, Agriculture, Business and Law Award for Excellence in Teaching and Learning Research in 2018.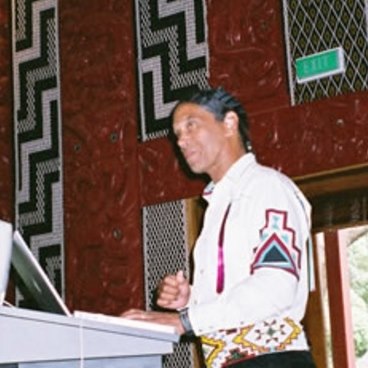 Dr. Greymorning holds joint positions in Anthropology and Native American Studies. He is a political anthropologist who has conducted research among Indigenous peoples of Australia, Canada, Colombia, S.A., New Zealand, East Timor and the United States. Professor Greymorning's academic career started at the University of Alberta where, from 1988 to December 1992, he taught courses on linguistics, comparative Indian legislation and aboriginal self-government while writing his doctoral dissertation on "Indigenous Peoples and the Ethnocentrism of the Courts."After receiving his Doctorate from the University of Oklahoma in 1992, he served as the Director of the Arapaho Language and Culture Project for the Wyoming Indian Schools. As a faculty member at the University of Montana since 1994, he has also lectured as a visiting scholar at Southern Cross University in Australia, 1997, 1999, 2003 & 2007, and during the 2001-2002 academic year he served as the Acting Director of the Indigenous Governance Programs at the University of Victoria in British Columbia, Canada. Neyooxet's academic interests in Native sovereignty issues led to his 2017, 49 page treatise in the Albany Government Law Review, The Anglocentric Supremacy of the Marshall Court. His concern over the general lack of knowledge regarding Indigenous issues led him to develop and teach courses on; Indian Culture as Expressed Through Native Language, Indigenous Worldview perspectives, Contemporary Indigenous Global Issues, Indigenous Peoples and the Ethics of Development, Indigenous Global Health and Healing, and Methods for Teaching Native Languages. While maintaining interests in Native sovereignty issues, his work in developing strategies toward Native language restoration led him to develop a break through method for language instruction called, Accelerated Second Language Acquisition (ASLA). Professor Greymorning has been named three times to Who's Who Among America's College and University Teachers (1999, 2004, 2005), and most recently he was inducted into Marquis' Who's Who in America (August 2020).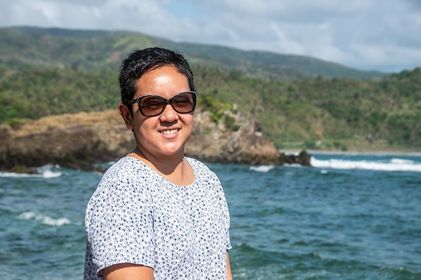 Dada Docot is an assistant professor of Anthropology at Purdue University whose research focuses on the Philippines and the Filipino diaspora. Her current book project presents an ethnographic account of everyday life in the so-called "Town of Dollars," her hometown located in the Southeast part of Luzon Island, Philippines, that has been radically changed by overseas mobilities. She is committed to expanding conversations on the postcolonial condition that is fatigued by multiple histories of colonization, enduring precarity, and growing global inequality. She can be seen on Twitter @dadadocot