Panel 1 : Defining the terms: Heritage, Landscapes, and Indigenous Empowerment
This panel will frame the direction of the webinar series. Moderated by Miriam Stark (UHM Anthropology), panel members discuss the main themes of the webinar series, with particular emphasis on a bottom-up approach to research. The panel highlights the role of community involvement in translational research and social/environmental justice movements. The panel emphasizes that the participation of stakeholder communities in research is the first step in redressing the marginalization of Indigenous communities. Danilyn Rutherford, President of the Wenner-Gren Foundation, will also provide a brief introduction to the new Engaged Research Grant Program of the Wenner-Gren Foundation.
Panelists: Kahlil Apuzen-Ito (FARMCOOP, Mindanao Philippines); Da-wie Kuan (National Cheng-chi University, Taiwan); Marlon Martin (Save the Ifugao Terraces Movement, Ifugao, Philippines); Stephen Acabado (UCLA Anthropology); Kelli Swazey (Fulbright East Asia and Pacific Division)
Moderator: Miriam Stark (University of Hawaiʻi at Mānoa)
REGISTER FOR ZOOM LINK:
https://ucla.zoom.us/webinar/register/WN_sQCYoHbhSGOMbqS-PtT4ow
Panelists and Moderators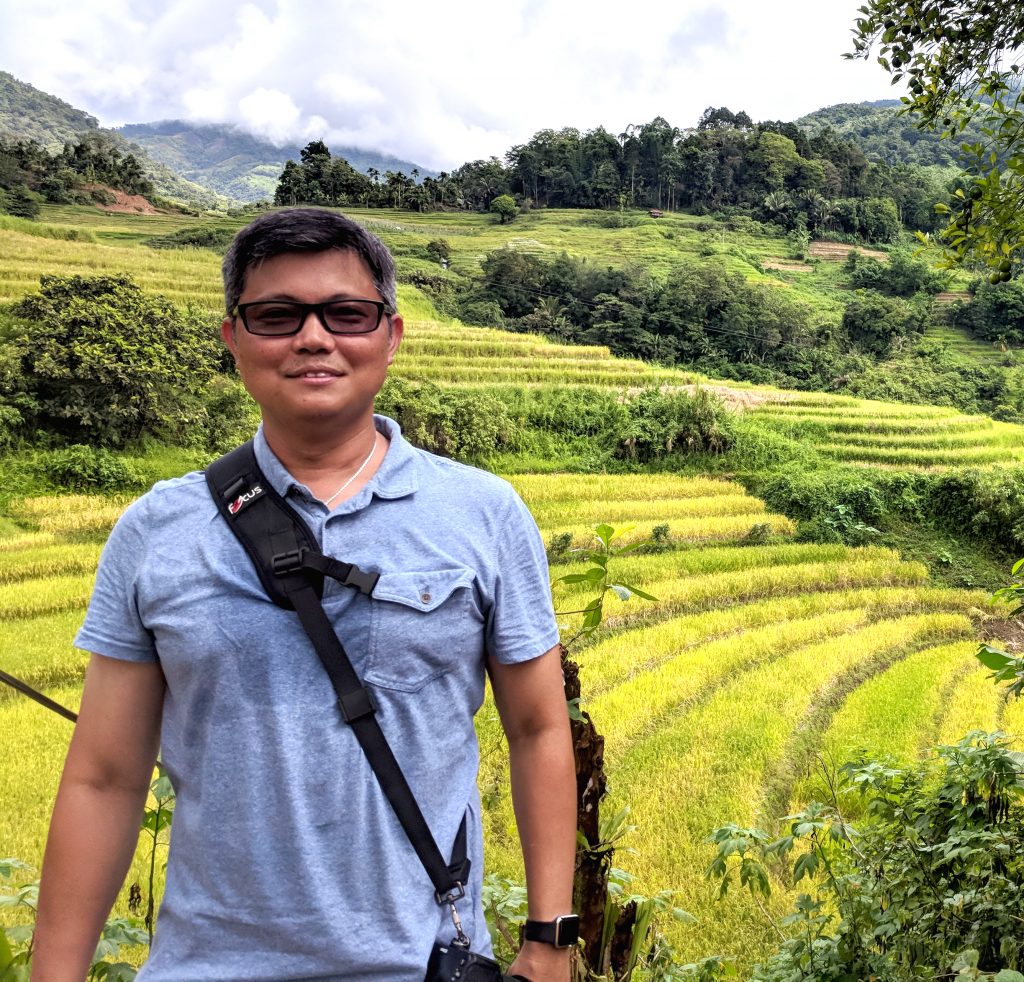 Stephen Acabado is an associate professor of anthropology and a member of the core faculty of the Cotsen Institute of Archaeology at the University of California, Los Angeles. His archaeological investigations in Ifugao, northern Philippines, have established the recent origins of the Cordillera Rice Terraces, which were once known to be at least 2,000 years old. Dr. Acabado directs the Bicol and Ifugao Archaeological Projects and co-directs the Taiwan Indigenous Landscape and History Project. He is a strong advocate of an engaged archaeology where descendant communities are involved in the research process. He is a member of the Engaged Research Grant Advisory Committee of the Wenner-Gren Foundation for Anthropological Research. His work in Ifugao has received support from the US National Science Foundation, the Taiwan Ministry of Science and Technology, the Luce Foundation, American Council of Learned Societies, National Geographic Society, and the Whiting Foundation. A product of his collaboration with Ifugao communities is the animated video, The Old Kiyyangan Story. The video is an example of knowledge co-creation, combining archaeology, ethnohistory, ethnography, and community stories.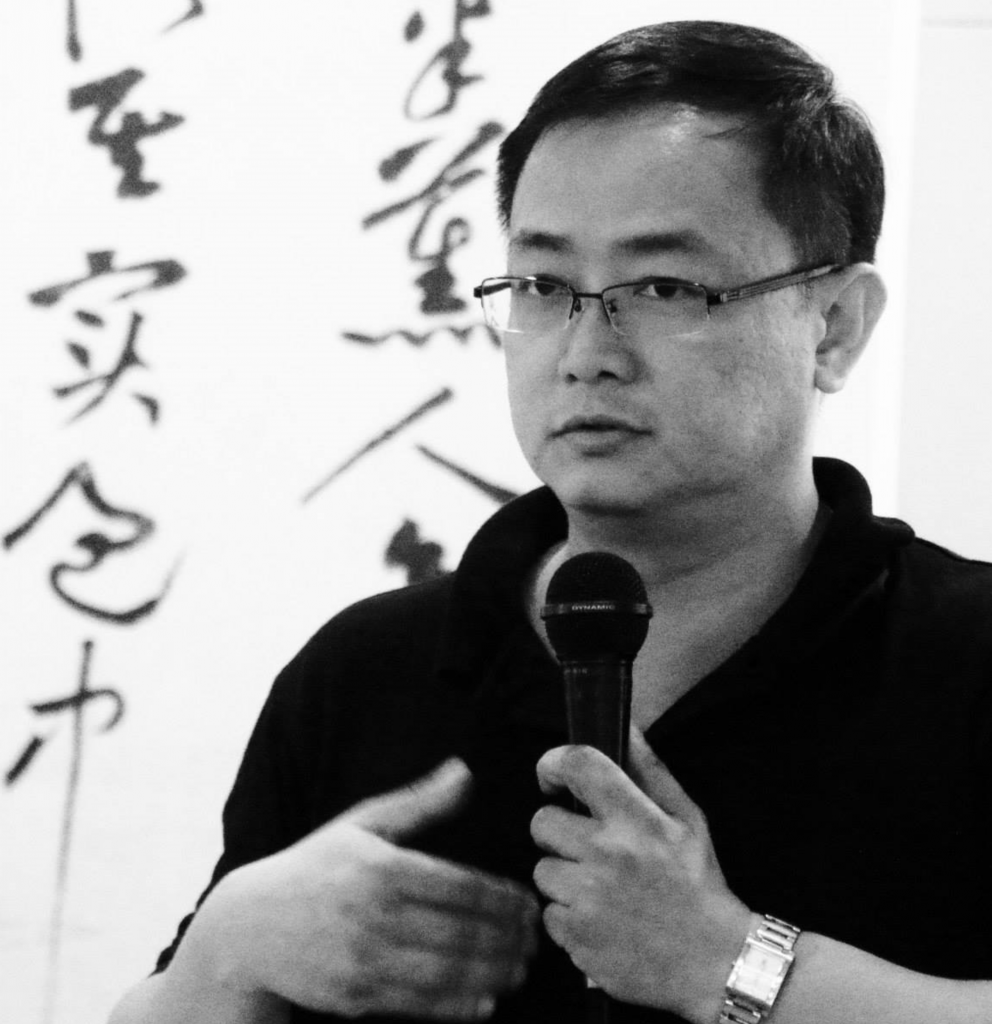 Daya (Da-wei Kuan), comes from the Tayal indigenous group in Taiwan, received his PhD degree in geography from the University of Hawaiʻi at Mānoa, is currently an Associate Professor in the Department of Ethnology at NCCU. His research interests include: indigenous geography, indigenous land policy, indigenous community mapping, and community-based resources management. Devoting to integrate his works of academic research, teaching and community service for the claim of indigenous land rights, he collaborates with different indigenous communities in many traditional territory mapping, land-use planning and community development projects. In addition to the fieldworks in Taiwan, Daya also commits himself to the comparative studies and collaborations within the Austronesian language-speaking communities in Southeast Asia and the Pacific, including Philippines, Hawaii, and Aotearoa (New Zealand). Daya has extensively written about Taiwan's Indigenous peoples' issues including the need to include indigenous perspectives in defining traditional territories (co-written with Yih-ren Lin).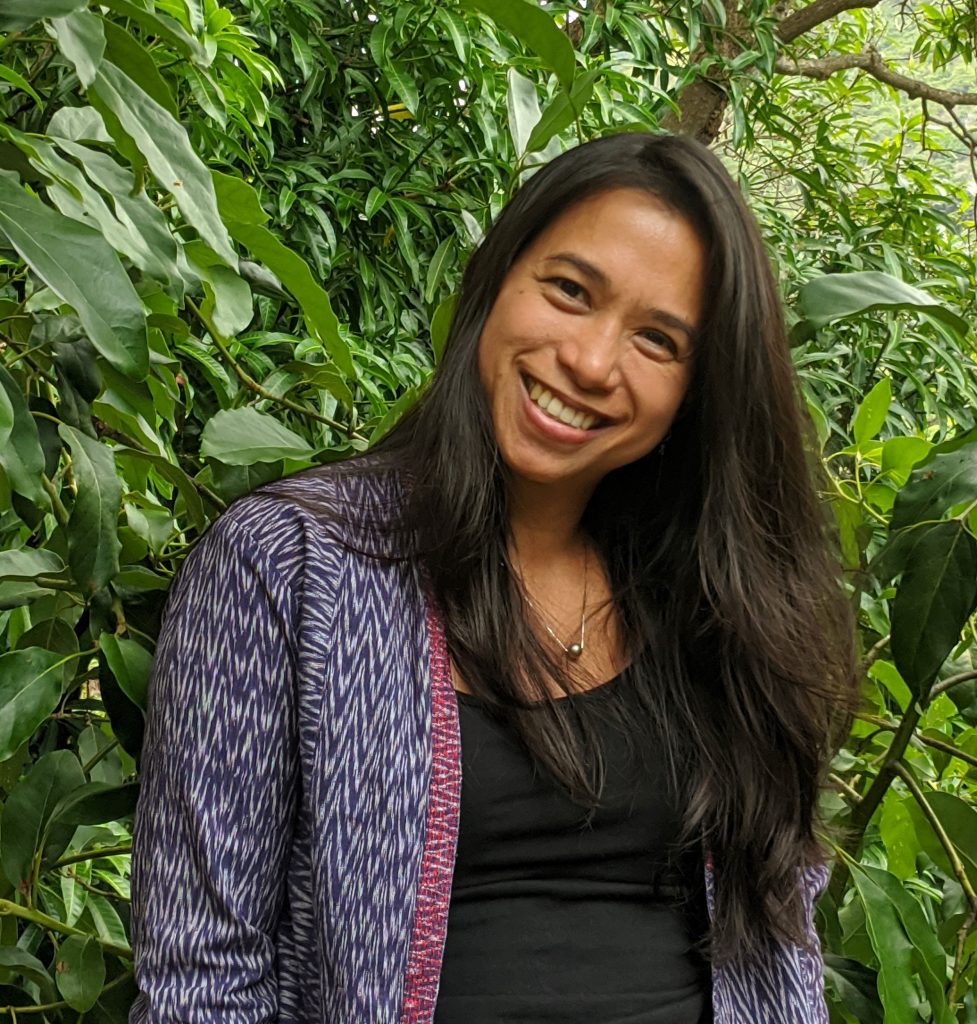 Kahlil Apuzen-Ito is a soil scientist and project director, with the Foundation for Agrarian Reform Cooperatives in Mindanao (FARMCOOP), a non-governmental organization that serves over 6,000 community-based and indigenous family farmers in Mindanao, Philippines. Kahlil creates and implements programs on the ground that focus on holistic community development and sustainable agroecological farming initiatives. She works collaboratively with indigenous and family farmers, farmworkers, technical staff, educators, health practitioners, women and community organizers. Kahlil and her team also engage community and tribal elders to revive and understand cultural traditions and indigenous knowledge and practices on health, agriculture and water management practices. Over the years, Kahlil's team efforts have included effective and tangible results for FARMCOOP partner communities. Among these many accomplishments are significantly improving organic farm production, reducing pests and diseases, decreasing child and adult malnutrition, strengthening indigenous women leadership, and bolstering food security resilience during the Covid pandemic. Kahlil coordinates the International Alliance for Sustainable Family Farming, an alliance of small family farming, labor union, and civil society organizations from Central and South America, Germany, UK, and Philippines. Kahlil also serves in the Steering Committee, Advisory Board and as a co-coordinator for the agroecology and water management working subgroup of The World Banana Forum (WBF) under the United Nations Food and Agriculture Organization.
Please click on the highlighted texts to about Kahlil's work on Philippine banana farmers and the founding of the International Alliance for Sustainable Family Farming.
Kahlil is also on the forefront of gender equity. This video provides a glimpse of one of the process we use to encourage inclusion of women and youth in family farming participatory decision making. We also use aspects of this process to brainstorm farm issues or farm planning with indigenous and local farmers, technical staff, and farmworkers.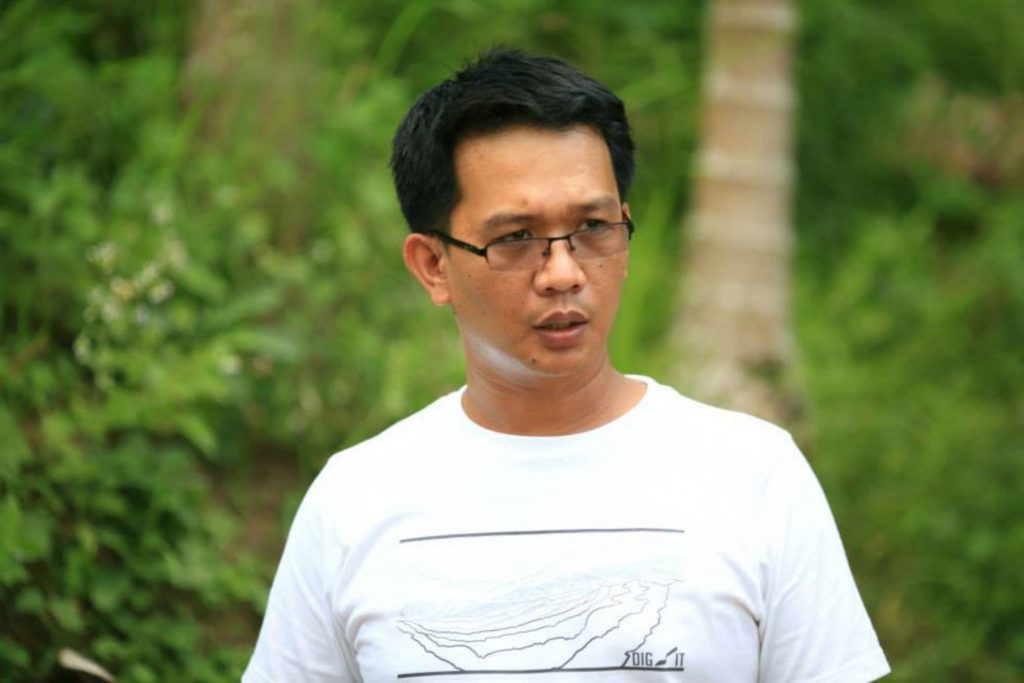 Marlon Martin is an Ifugao and heads the Save the Ifugao Terraces Movement, a non-profit heritage conservation group in his home province of Ifugao, Philippines. He actively works with various academic and conservation organizations both locally and internationally in the pursuit of indigenous studies integration and inclusion in the formal school curricula. Along with Acabado, he established the first community-led Ifugao Indigenous Peoples Education Center, the first in the region. Martin has highlighted the community's participation in the Ifugao Archaeological Project in a 2015 publication.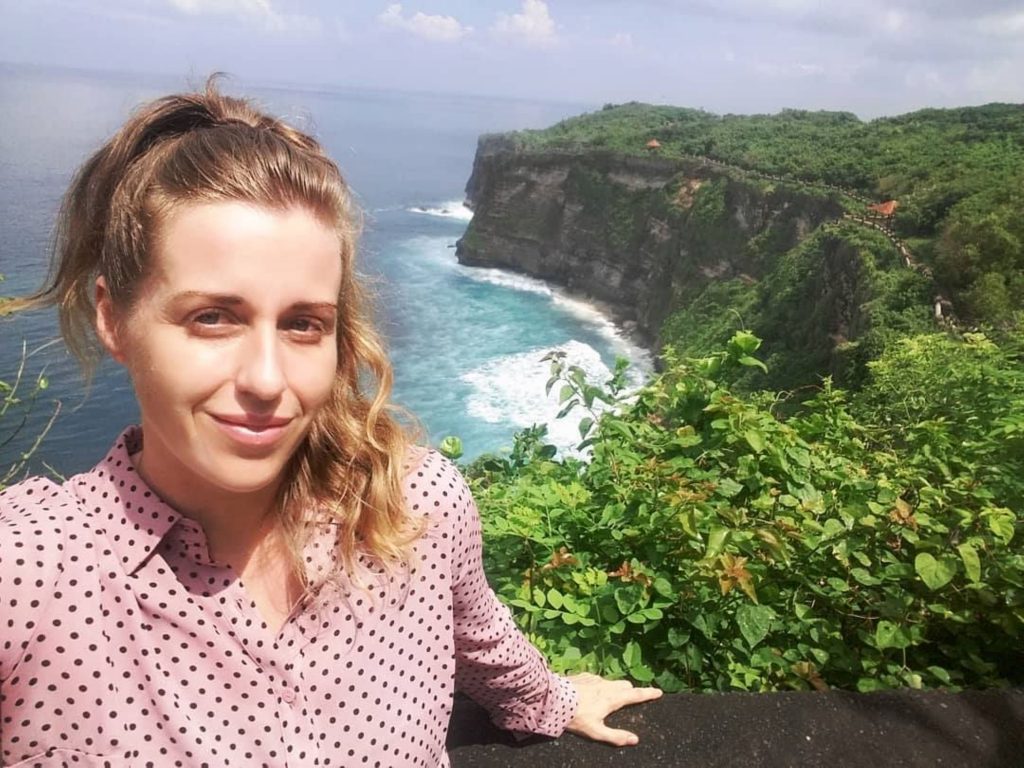 Kelli Swazey is an anthropologist and consultant whose research focuses on the relationship between religion and culture in the representation of identities across Southeast Asia. She has served as a faculty member at the Center for Cross Cultural and Religious Studies (CRCS) at Gadjah Mada University's Graduate School in Yogyakarta and a Visiting Professor at the university's Tourism Studies Program. She also designs and manages cross-cultural educational programs and media production in collaboration with local communities in the Asia Pacific, including the Australia Consortium for In-Country Indonesian Studies (ACICIS) Sustainable Tourism Professional Practicum and the Voicing Diversity Project at the Center for Southeast Asian Studies (CSEAS) UHM. She is currently serving as the Diversity and Inclusion Liaison for The Fublright Program's East Asia and Pacific Division.
Media: The link to her film Our Land is the Sea and her recent TEDx Talk How Cultural Diversity and Biodiversity are Inexorably Linked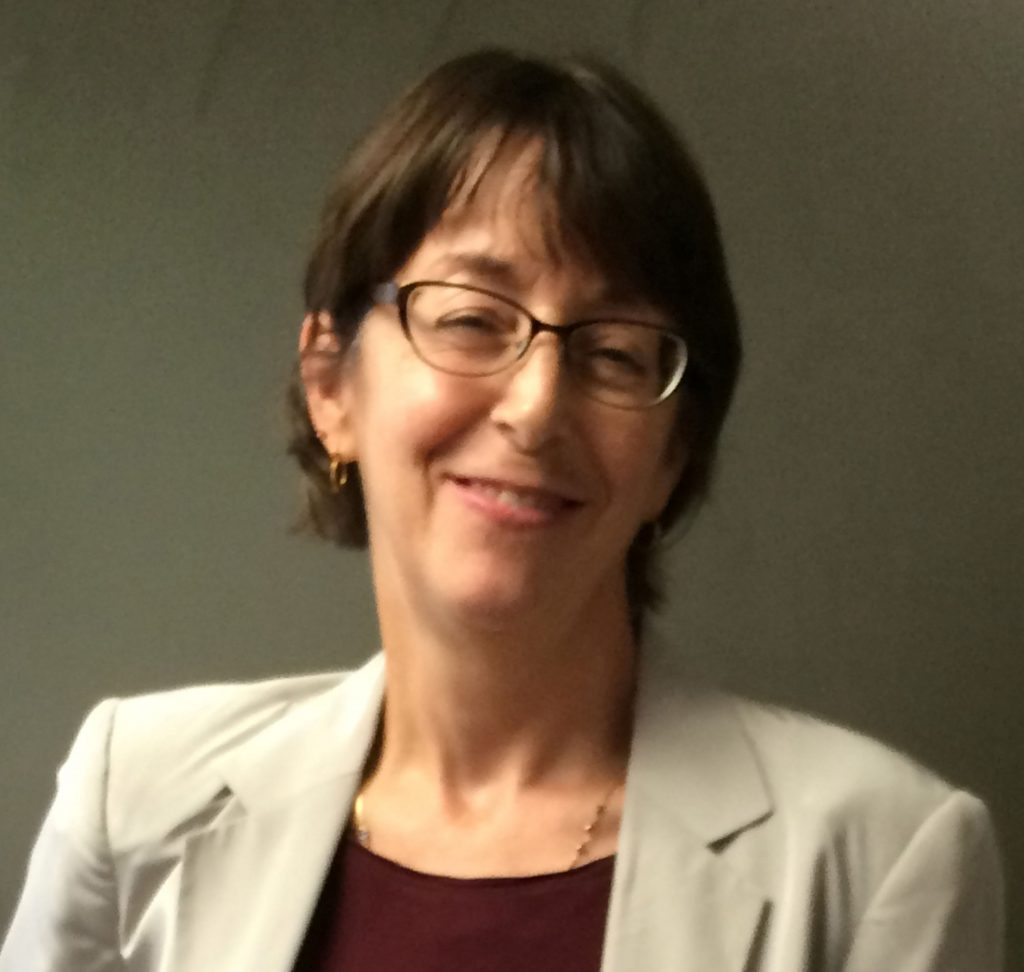 Miriam T. Stark (Professor, Anthropology, University of Hawaiʻi at Mānoa, Hawaiʻi) has co-directed field-based archaeological projects across Cambodia for nearly 25 years in collaboration with Cambodia's Ministry of Culture and F ine Arts and APSARA Authority. Her archaeological projects blend research with capacity-building for Khmer archaeologists, and include heritage management in their long-term research designs. She also directs the Center for Southeast Asian Studies, and serves as PI for the newly-funded UHM/East West Center LuceSEA Transitions project to support collaboration and capacity-building in research on agrarian and rural transitions in Southeast Asia.
Dr. Stark directed the Luce Asian Archaeology Program, a program that trained a number of junior professionals from East and Southeast Asia in Asian archaeology, history, art, and heritage management. She an advocate of engaging both the community of professionals and the communities that she works with. Currently, she co-directs the P'teah Cambodia, a program that has a community engagement component. Dr. Stark's publications include collaborative heritage management, which can be accessed here.