Panel 7: Indigeneity, Identity, and Empowerment
Indigenous Peoples have struggled to define their identity amid the increasing pressures exerted by the larger society that aims to assimilate local cultures to develop a national identity. This is exemplified by the experiences of Indigenous groups in the Philippine and Taiwan where centuries of colonization have influenced the way they feel about themselves. In this panel, we discuss how Indigenous groups in the Philippines and Taiwan have instituted programs to define their ethnic identity in relation to the larger society. Examples that will be highlighted in the panel includes "reinvention" of culture among the Higaunon (Mindanao, Philippines), working with elders to revive traditional knowledge systems (Ifugao, Philippines), and filmmaking to document Indigenous identity (Tayal, Taiwan).
Panelists: Oona Paredes (UCLA); Eulalie Dulnuan (Ifugao State University); Sayun Simong (Sqoyaw, Taiwan); Andrea Malaya Ragragio (University of the Philippines-Mindanao); Margaret Palaghicon Von Rotz (UC Hastings College of the Law)
Moderator: Justin Dunnavant (Vanderbilt University)
REGISTER FOR ZOOM LINK:
https://ucla.zoom.us/webinar/register/WN_BZpL-9tHSG-YSoy03679rw
Panelists and Moderators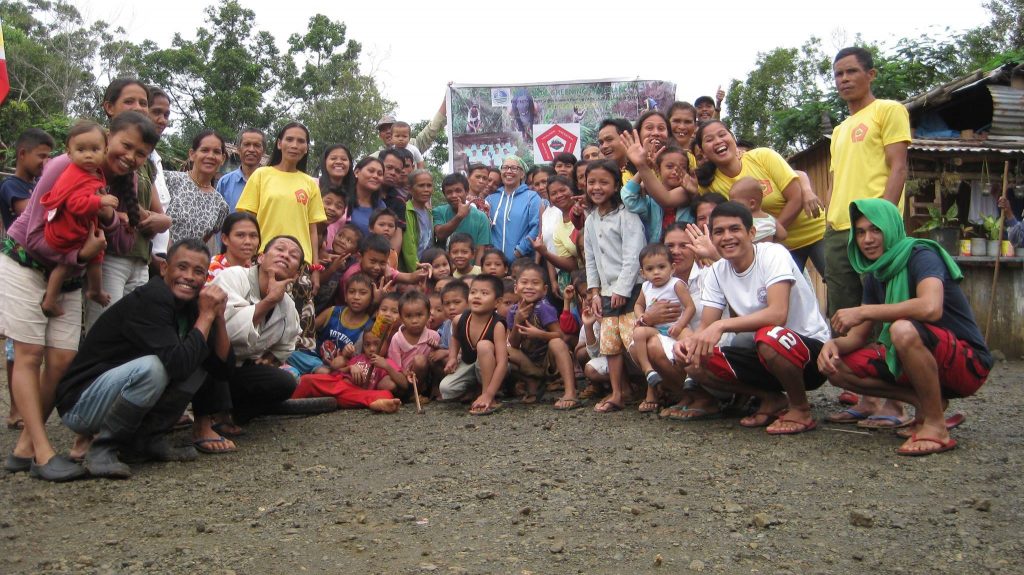 Oona Paredes is a Southeast Asianist specializing in the ethnographic study of Indigenous peoples, with a field research focus on the Higaunon Lumads of northern Mindanao. A native of Misamis Oriental province in Mindanao, she completed her Ph.D. in Anthropology at Arizona State University, and is currently an Assistant Professor in the Department of Asian Languages and Cultures at UCLA. Her first book, entitled A Mountain of Difference: The Lumad in Early Colonial Mindanao (Cornell SEAP, 2013), is based on research that was made possible by a Wenner-Gren Dissertation Fieldwork Grant awarded in 2004.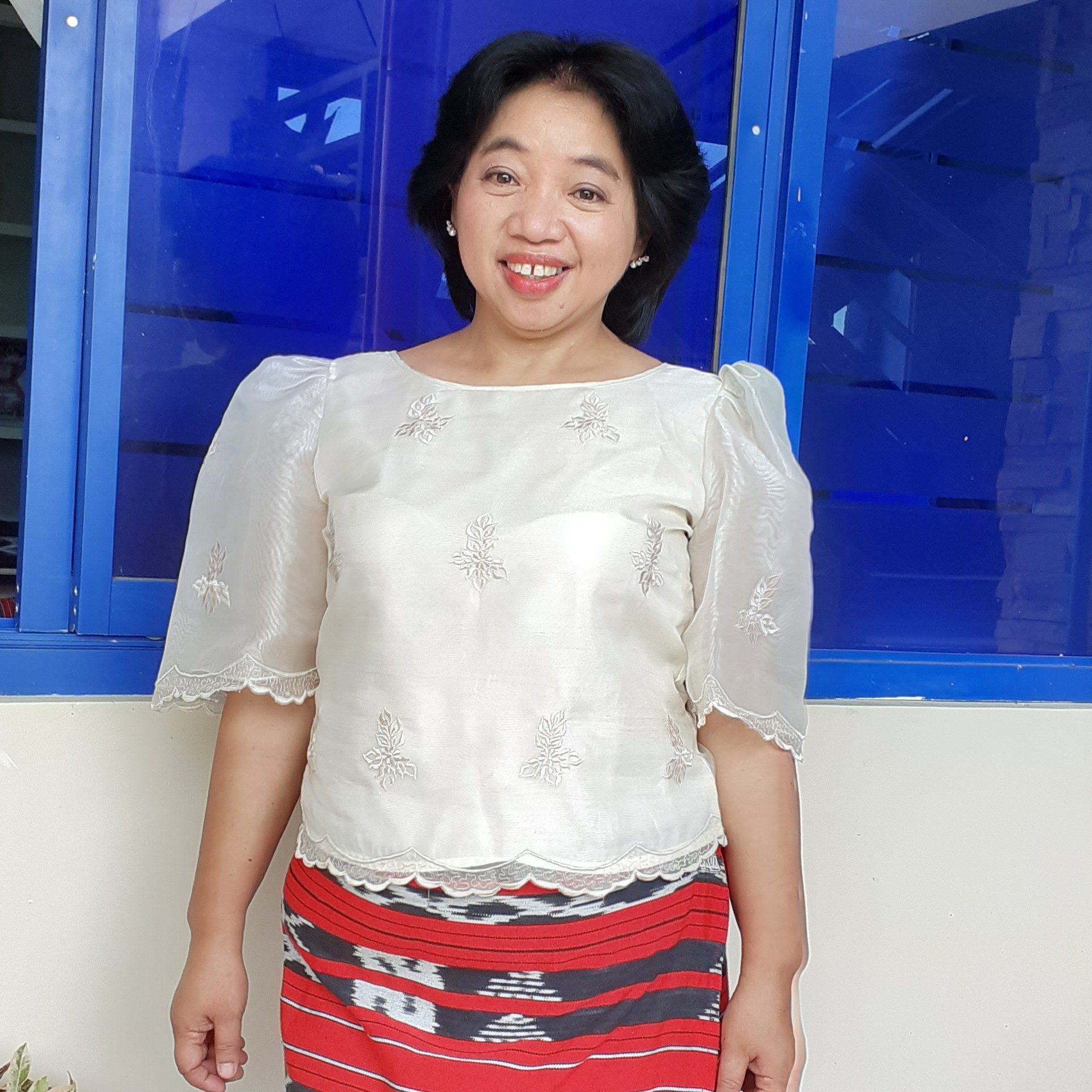 Ms. Eulalie Dulnuan is an alumna of the University of the Philippines Diliman where she earned her degree in Tourism. She obtained her Master of Science in Leisure, Tourism and Environment from Wageningen University and Research Center, Netherlands through the Ford Foundation – International Fellowships Program. She is an Assistant Professor at the Ifugao State University. She is currently the On-site Project Manager for the Phase II of the Ifugao Satoyama Meister Training Program and the Director of the Ifugao Rice Terraces Globally Important Agricultural Heritage Systems Research and Development Center. She is also the Project Manager of the International Indigenous Knowledge Innovation Center under the Center for Taiwan-Philippines Indigenous Knowledge, Local Knowledge and Sustainable Development. She teaches courses under the Tourism Department of the College of Arts and Science at IFSU.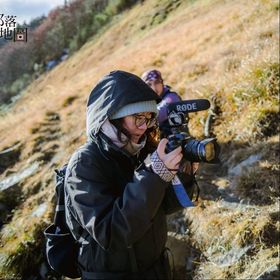 Sayun Simung comes from Huanshan Sqoyaw Tayal Tribe. She used to be a reporter of TITV and Era News, responsible for gathering and writing news as well as producing TV programs. Sayun also worked as a marketing planner for documentary films at the International Department of PTS. Graduate from the Department of Radio and Television, National Taiwan University of Arts. Sayun returned to her hometown to make documentary in 2011.
Sayun would like to share two short films: The Way of Sqoyaw and Qyawan.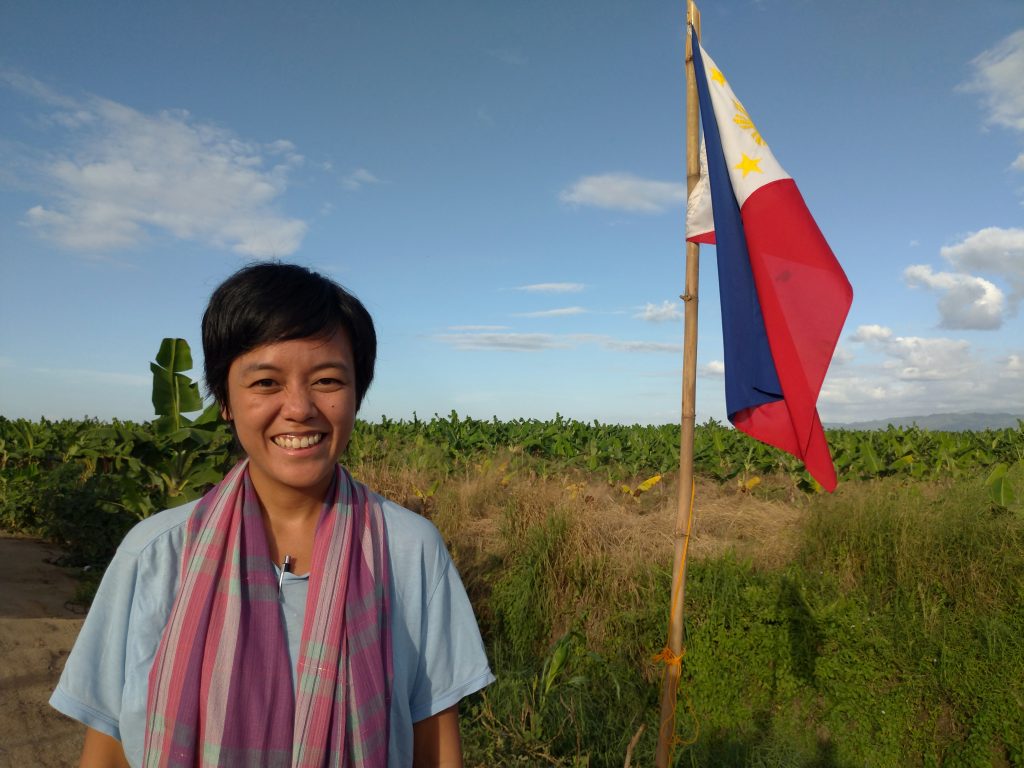 Andrea Ragragio is an anthropologist and archaeologist working with the Pantaron Manobo of southern Mindanao in the Philippines. At the moment, she is on study leave from teaching duties at the Department of Social Sciences at the University of the Philippines (Mindanao) to pursue PhD studies in Cultural Anthropology and Development Sociology at Leiden University, The Netherlands. She finished her BA in Anthropology (cum laude) and MA in Archaeology at the University of the Philippines (Diliman).
Currently, her research focus is on the tattooing and other body modifications of the Pantaron Manobo of the Pantaron Mountain Range in Southern Mindanao. She received an Early Explorer Grant from the National Geographic Society in 2018 to look at how these practices are related to Manobo notions of gender, personhood, and temporality. She has also been working as a scholar-advocate for the Pantaron Manobo's right to self-determination and right to return to their ancestral homeland after cycles of militarization and displacement in recent years.
Her other research interests include archaeological heritage and ethnohistory. In 2012 the University of the Philippines Press published her book "Archaeology and Emerging Kabikolan" about identity and archaeology in the Bikol region in the Philippines. She continued exploring identity and material culture in a contributed chapter about patriots' graves in the edited volume "Himlayan, Pantyon, Kampo Santo, Sementeryo: Exploring Philippine Cemeteries" (2016), also from the University of the Philippines Press. As part of the University of the Philippines in Mindanao's research agenda on indigenous subsistence and sustainability, she has also worked on the ethnohistory of starch-producing palms (e.g. Metroxylon sp.) and ethnographically documented their processing and consumption in various Philippine communities. The result of these studies were two contributed chapters to the edited volume "Mapping Sago: Anthropological, Biophysical, and Economic Aspects" (2016) published by the University of the Philippines-Mindanao's Banwa Publications.In her spare time she writes a column about cultural, political, and educational issues called Soyez Réalistes (Be Realistic) for the online news outfit Davao Today.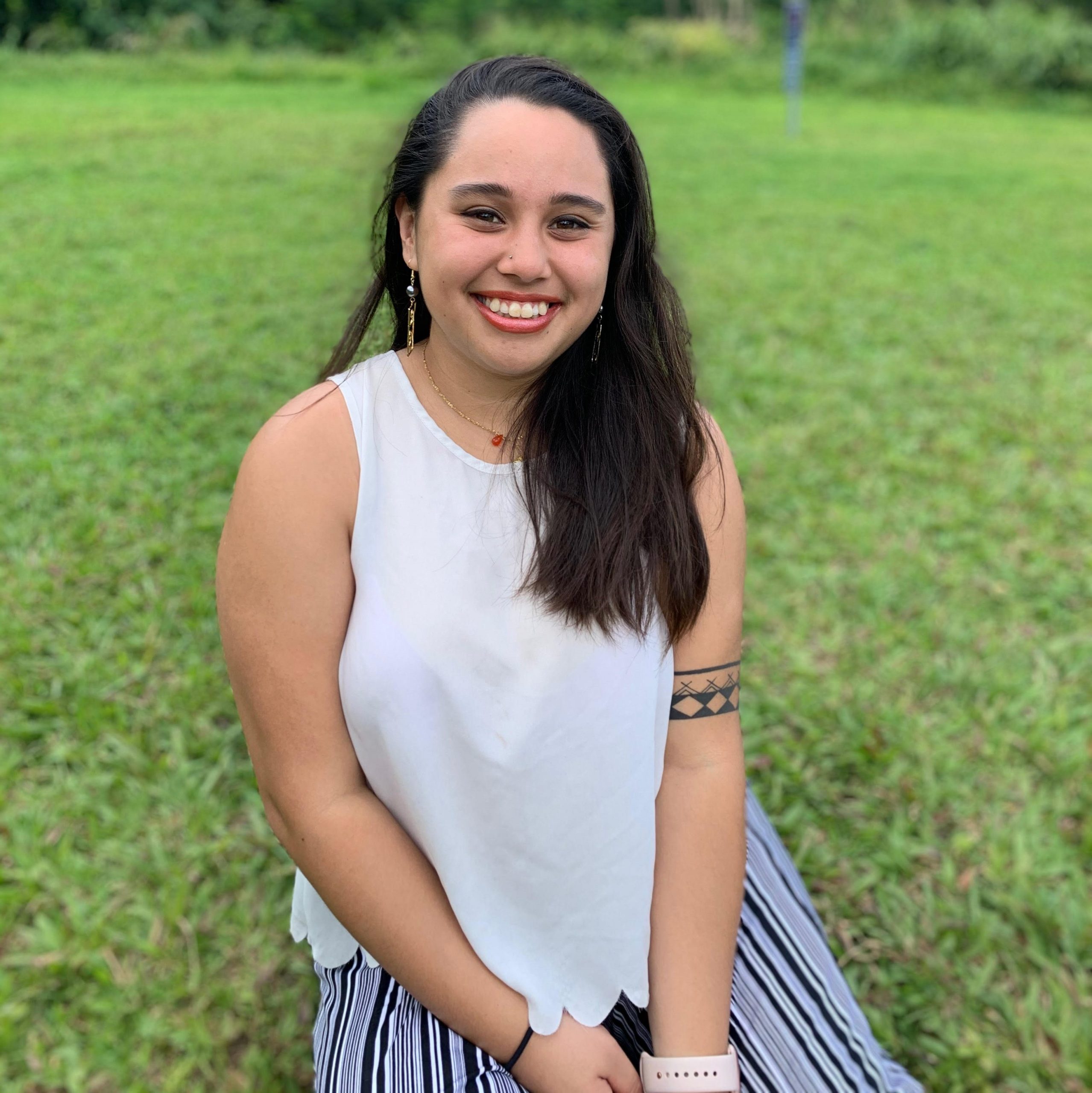 Margaret Palaghicon Von Rotz is a first-year Juris Doctor candidate at the University of California, Hastings College of the Law with interests in multiple fields, including international human rights, heritage law, and immigration law. She is Tuwali Ifugao from Kiangan, Ifugao and half-white from Modesto, California. Prior to law school, Margaret was a public school special education teacher for two years in Wahiawa, Hawai'i as part of Teach for America. She graduated from UCLA in 2018 with a B.A. in Political Science and a minor in Global Studies. She was a human rights intern in Quezon City at IBON International in 2017 and a student researcher for the Ifugao Archaeology Project in 2016 . Currently, she is one of the core voices of Indigenous Knowledge, Art, & Truth (IKAT), a collective of Indigenous people from the Philippines living in diaspora that provides free, online educational resources about Indigenous identities, struggles, and empowerment.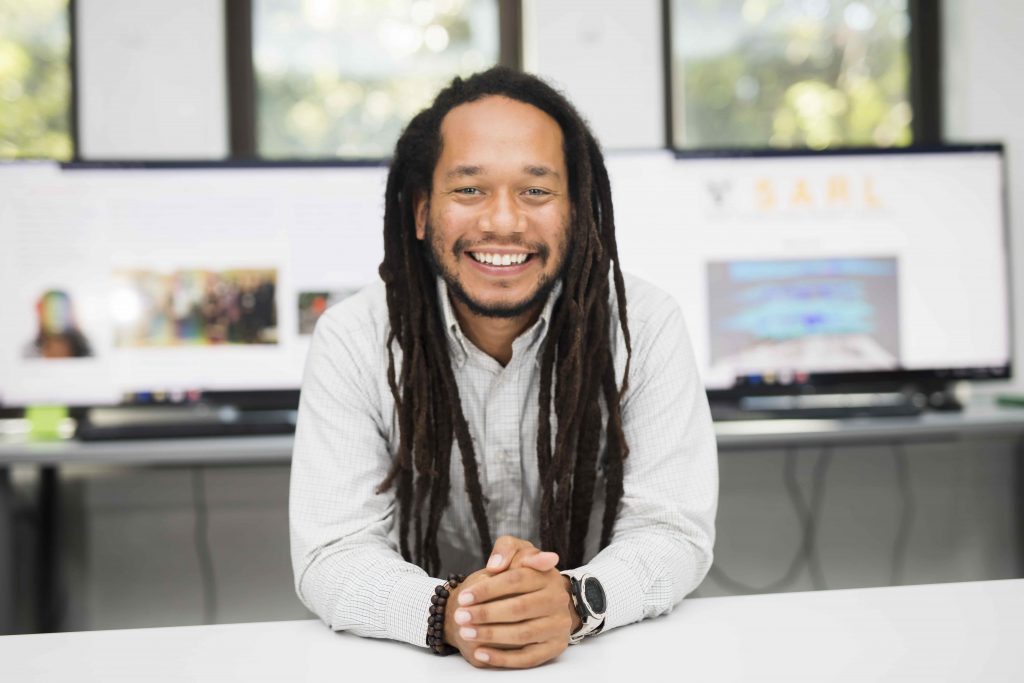 Dr. Justin Dunnavant is an Academic Pathways Postdoctoral Fellow at Vanderbilt University's Spatial Analysis Research Laboratory and will be joining UCLA's Anthropology Department as an Assistant Professor in the fall of 2021. His current research in the US Virgin Islands investigates the relationship between ecology and enslavement in the former Danish West Indies. In addition to his archaeological research, Justin is co-founder and President of the Society of Black Archaeologists, an AAUS Scientific SCUBA Diver, and consults for the Smithsonian's National Museum of African American History and Culture.