Panel 5: History and Heritage
Archaeological practice in Southeast Asia has recently shifted to active engagement with local stakeholders. A growing number of investigations are actively seeking the involvement of communities as both contributors and as active and involved research participants. This undertaking humanizes our community partners and counters the exclusivity often associated with the authority of scholarship. In this panel, we forefront examples from Southeast Asia where heritage conservation and management involved community inputs. Works by colleagues in Indonesia, Cambodia, Bali, Indonesia, and Thailand underscores the importance of involving communities in heritage issues.
Panelists: Peter Lape (University of Washington); JB Chevance (Archaeology and Development Foundation, Phnom Kulen Program, Cambodia); Wiwik Dharmiasih (Universitas Udayana, Bali, Indonesia); Rasmi Shoocongdej (Silpakorn University, Thailand)
Moderator: Grace Barretto-Tesoro (University of the Philippines-Diliman-Archaeological Studies Program)
REGISTER FOR ZOOM LINK:
https://ucla.zoom.us/webinar/register/WN_7WeK98dKQEmQa9PpLRLMHQ
Panelists and Moderators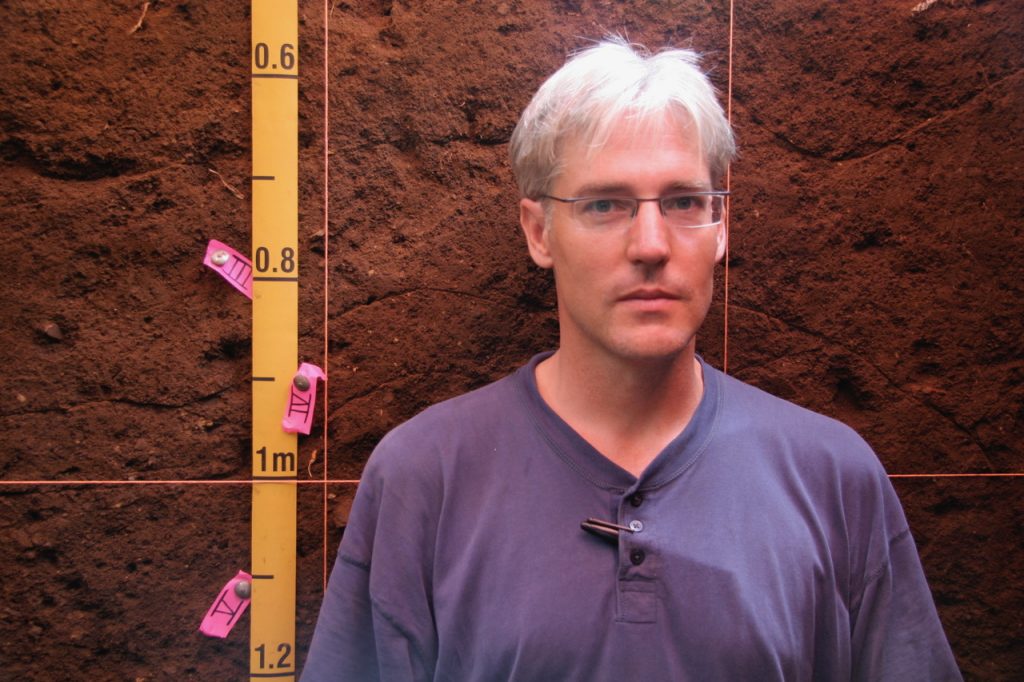 Peter V. Lape is an archaeologist specializing in the histories of social change in Island Southeast Asia over the last 4,000 years. His research focuses on island landscapes and seascapes, cross cultural interactions such as trade and warfare, human-environment dynamics and climate change. He has conducted collaborative fieldwork in Indonesia, Timor Leste and the Philippines. He also has an interest in archaeological practice, museums and heritage management in the Southeast Asia and the US, and has ongoing collaborations with Native American tribes in the Pacific Northwest of the US.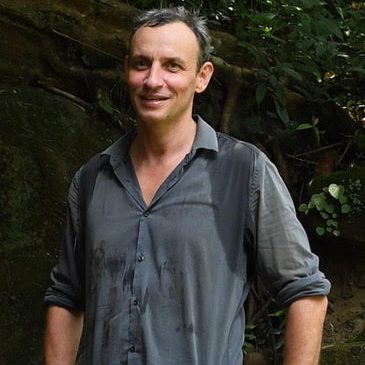 Jean-Baptiste Chevance graduated in 1997 from the Ecole du Louvre, Paris, and later obtained a master's degree from the University of Sorbonne in 2005 followed by a PhD on Khmer archaeology in 2011, both focusing on Phnom Kulen archaeological sites. Simultaneously, he worked for various institutions in Cambodia such as the Ecole Française d'Extrême-Orient (EFEO), the Institut National de Recherches Archéologiques Preventives (INRAP), and the Cambodian APSARA National Authority. In 2007, he founded and has continued to direct the Archaeology and Development Foundation (ADF). For the last twelve years, he has conducted many archaeological studies in Phnom Kulen together with the ADF team, which has had a significant impact on the present knowledge of the Angkor region and, more generally, of the Khmer empire.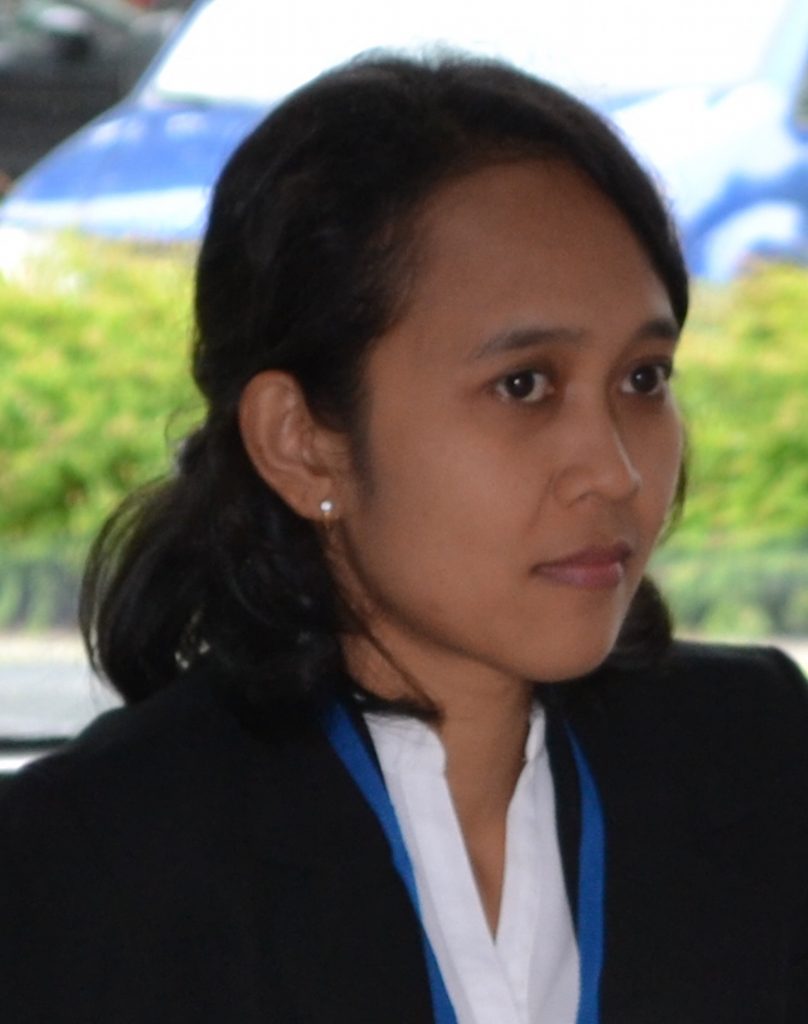 Wiwik Dharmiasih is a lecturer at the Department of International Relations, Faculty of Social and Political Sciences, Universitas Udayana in Bali, Indonesia. Her research focuses on some key themes in contemporary International Relations such as Political Geography, Conflict Transformation, and Community-based Natural Resources Management. She provided social and legal analysis for the UNESCO World Heritage Site nomination of Balinese irrigation system (subak) (2010-2011). She was involved in the establishment of Forum Pekaseh Catur Angga Batukau, a coordination and communication forum among pekaseh (subak head) in the management area of Subak Landscape of Catur Angga Batukaru (2014). She also helped design the monitoring and evaluation system of the management process of the Cultural Landscape of Bali Province under the Subak Research Center of Universitas Udayana (2014). She has published articles and presented in seminars and workshops on the management of the Cultural Landscape of Bali Province, UNESCO World Heritage Site in Bali. She is currently active in supporting community participation and youth involvement in the management system of the Cultural Landscape of Bali Province.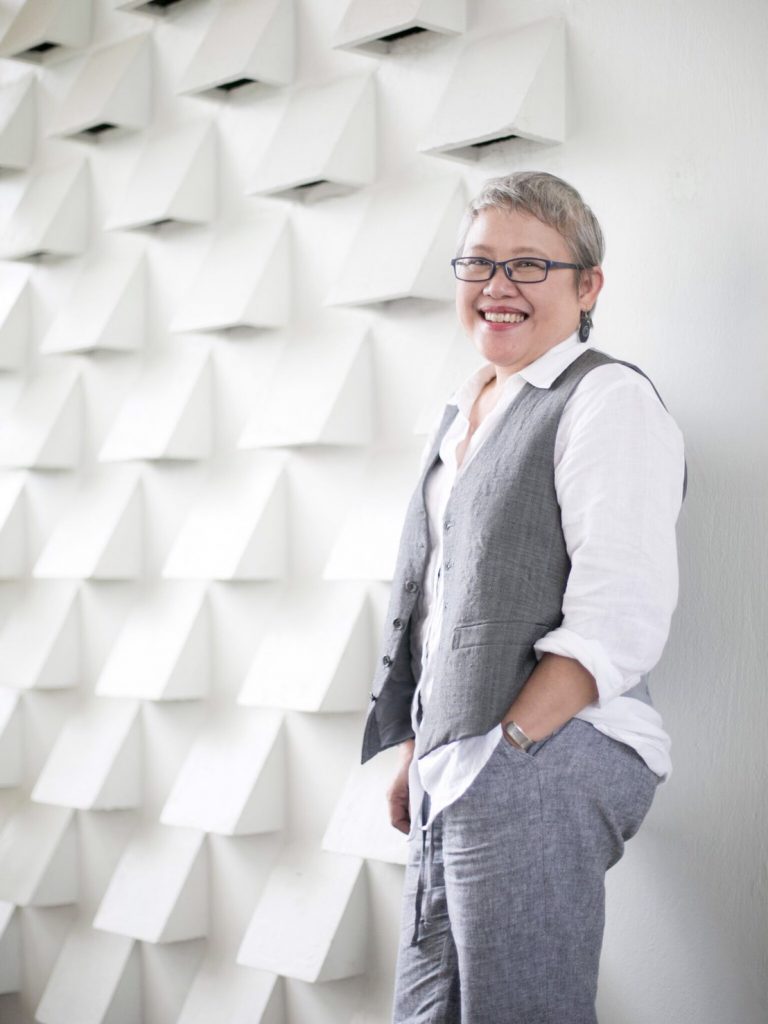 Rasmi Shooocongdej (B.A. (Archaeology), Silpakorn University; Ph.D. (Anthropology, University of Michigan) is an associate professor of archaeology and a former chair of the Department of Archaeology, Faculty of Archaeology, Bangkok, Thailand. At present, she is a director of graduate program in Archaeology.
Rasmi's areas of interest include late-to post-Pleistocene forager in the tropics, Southeast Asian prehistory, cave archaeology, and archaeology and ethnic education, destruction of archaeology of heritage, arts & archaeology and contest of archaeologies in plural societies. Her areas of specialization are Mae Hong Son and Kanchanaburi, western part of Thailand. She has carried out a long term research project in Mae Hong Son province. Her recent project is Prehistoric Populations and Cultural Dynamic in Highland Pang Mapha project.
Rasmi actively involves in archaeological developments and activities in Thailand, Southeast Asia. For instance, she has been an expert member of International Committee on Archaeological Heritage Management (ICAHM), a committee member of Shanghai Archaeology, an advisory board of World Archaeology, Asian Archaeology, SPAFA Journal, Silpakorn University International Journal, etc.
Apart than professional services, she has also been intensively worked with the local tribal communities and Thai as well as Southeast Asian general publics on sustainable heritage protections and archaeological educations.
WEBSITE: www.rasmishoocongdej.com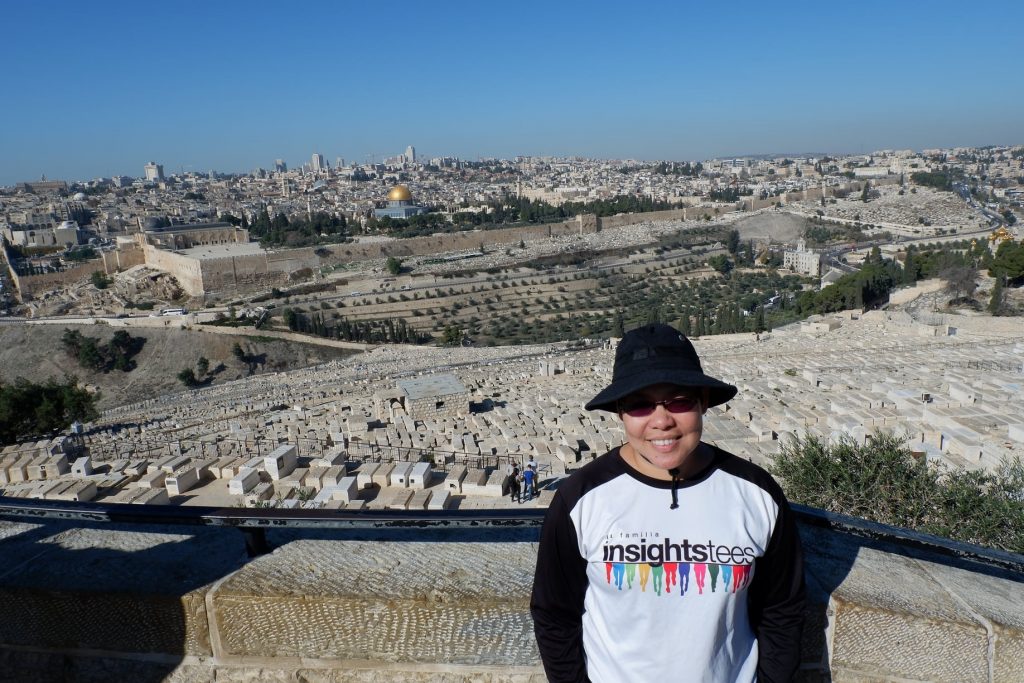 Grace Barretto-Tesoro is Professor at the Archaeological Studies Program (ASP), University of the Philippines. Her research interests include mortuary practices, status, identity, cosmology, and historical archaeology. She was the Editor of Hukay, the ASP journal from 1998 to 2016 except for the years that she was in Cambridge. She is a member of the Society of Philippine Archaeologists from 1999. She assists the National Museum in deliberating significant cultural properties since 2015. She is part of the SPAFA Journal Editorial Board. She is also a member of the Institute for Southeast Asian Archaeology Early Career Award Committee. Her current projects include the following: Pantropocene: Finding a prehistoric, pantropical 'Anthropocene' headed by Dr. Patrick Roberts of the Max Planck Institute, investigating values and ethics regarding the dead in past and contemporary societies, and past cosmology. She edited the book Exploring Philippine Cemeteries published in 2016 by the University of the Philippines Press.